Introduction to  Gourds

Learn the basics of gourd art, including safety,

how to clean and cut a gourd, pattern transfer techniques, the use of paints, dyes and inks and how to wood burn a design.  


This page does not include all of the classes available.  

If you are interested in a specific project or technique 

but don't see it, 
email
 me   
Find out how you can receive a FREE class!

Be sure and check out my Instructional DVD's on the 
Store
 page!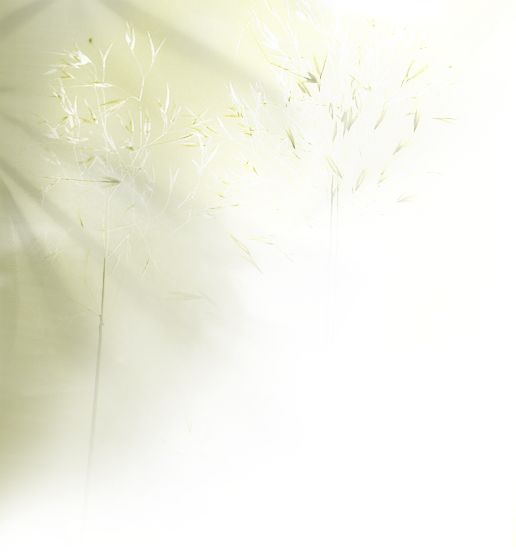 "I had a great experience at your class.......thanks for the great class and all the information."

Jan Jarka - Pollock Pines, CA

"Thanks for the helpful information.  The class was great, too.  I'm looking forward to making my gourds so beautifully smooth and colorful."  

Rose Owens - Dublin, CA

Visit the Students WorK page to view some of my students completed work.

"If you ask me, I think all your classes are really great!  You give a lot of information above and beyond the basics that I've been able to use for other projects...a sign of a good teacher!  Not that I've done a lot of good stuff, but one day I might and I have my notes from your classes to go back to--and yes I do go back to the notes!  You  show and offer different ways of achieving the same end result which a person can incorporate into their own learning style which is very important.  So if you ask me...people are getting good quality teaching no matter what class they take!  Besides that they are just damn fun!!!"

Judy Einboden - Phelan, CA

Cancellation Policy

To guarantee your space, class fee should be paid at time of sign-up. Spaces are NOT confirmed until payment is received.   If not received by the time class fills you forfeit your space and it will be given to someone else. $10.00 of your class fee is a non-refundable deposit.

Any class not meeting the minimum class limit within one week prior to class date may be canceled and a full refund issued.  If instructor cancels a class due to low enrollment or for any other reason, a full refund will be issued.

If you cancel your class 14 days or more before the start date, a full refund will be issued less the $10.00 deposit. 

Students canceling 7-13 days before the start date will receive 1/2 cash refund.  If I am able to fill your space with another student, you will receive a full refund. 

There will be NO refunds on classes that you cancel within 6 days of the class start date.  Class Fee's and Cancellations 

"...thanks so much for a great class in Fallbrook.  Ya know - there are a lot of teachers out there - and some people are Extremely good in their craft - and then there are just people like yourself that make a class so enjoyable - and you are a great teacher.  You also made yourself Available to all of us for our different questions and little problems we may be having.  And I know you worked on that tutorial - as you told us you had - and it REALLY showed.  I'm telling you - I'm a decorative artist so I go to their conventions as well - and I haven't had anyone give me that well written of a tutorial in some time.   You deserve a pat on the back and I just thought someone should tell you...... Your's was certainly the best one I received at Fallbrook.... Thanks again"

Jo Merrymon - Arizona

Elegant Music Box 

w/ Distressed Metal Leaf

Pierced Carving with

Pine Needle Couching

Beginner Pine Needle Coiling

For upcoming, scheduled classes click on the Class & Show Schedule page 

Peacock Purse Class

This is a two day class